- Floorplans & Sq. Footage -
1 Bedroom Floorplan
(500 sq ft.) [with HEAT & HOT WATER INCLUDED]
2 Bedroom Floorplan
(650 sq ft.) [with HEAT & HOT WATER INCLUDED]
3 Bedroom Floorplan
(925 - 1225 sq ft.) [with HEAT & HOT WATER INCLUDED]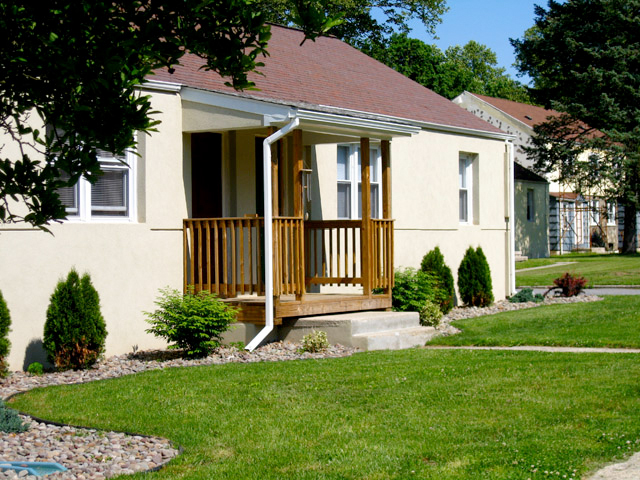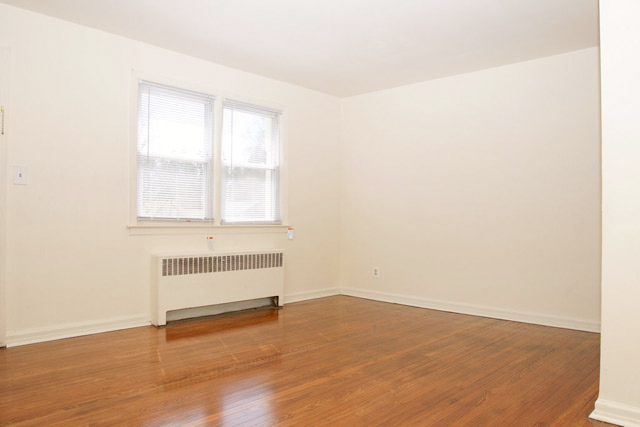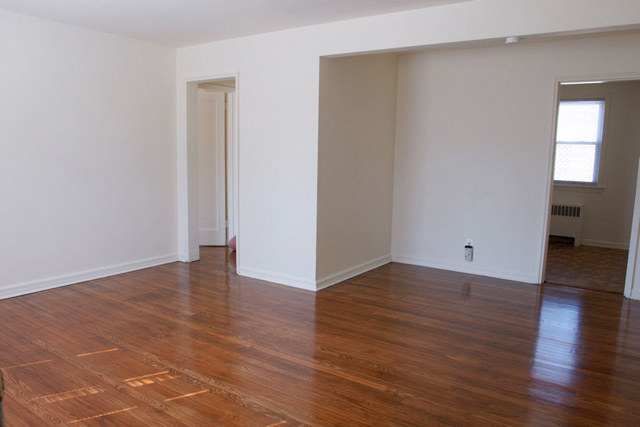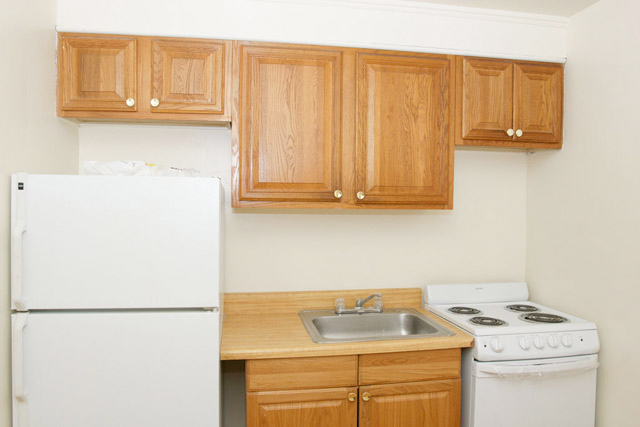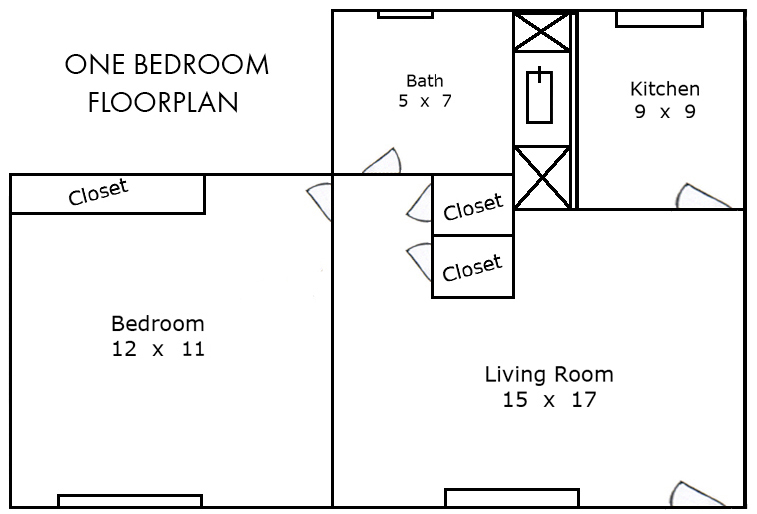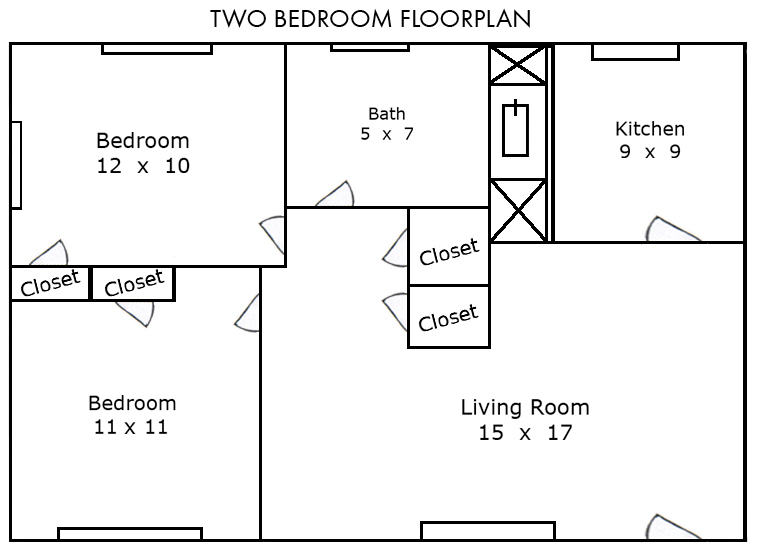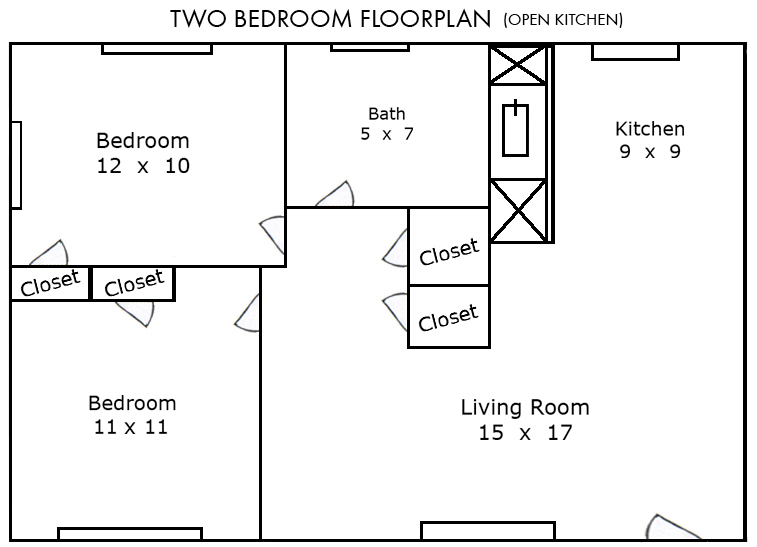 *Newly Remodeled Unit (ASK FOR DETAILS)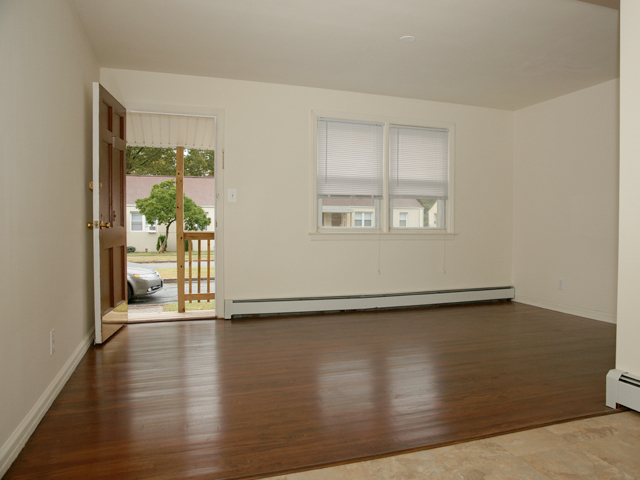 *Newly Remodeled Unit (ASK FOR DETAILS)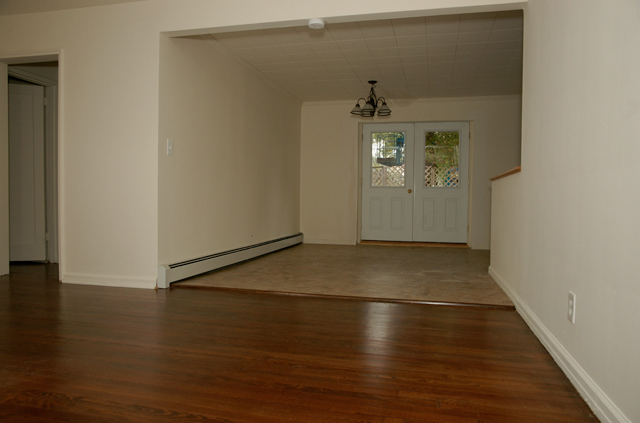 *Newly Remodeled Unit (ASK FOR DETAILS)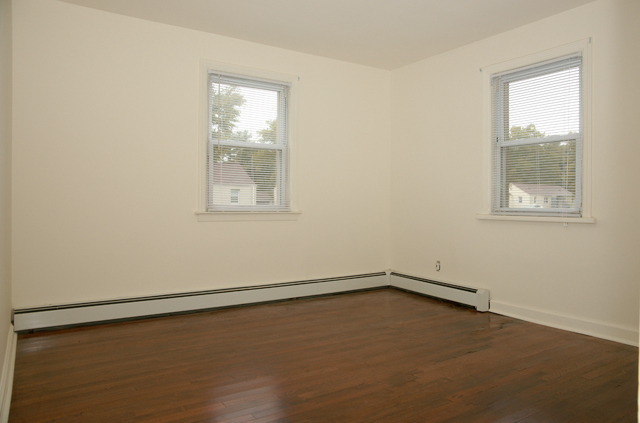 *Newly Remodeled Unit (ASK FOR DETAILS)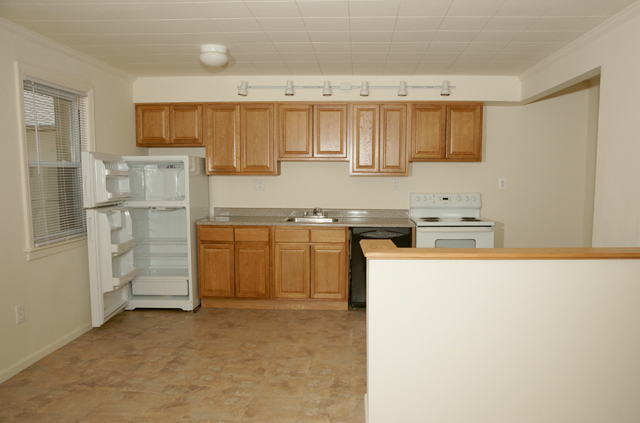 *Newly Remodeled Unit (ASK FOR DETAILS)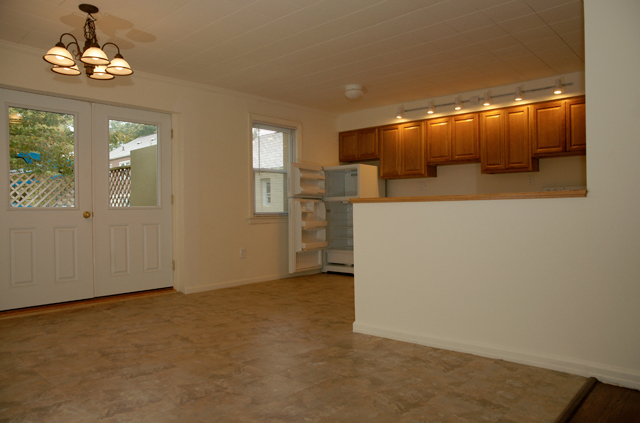 *Newly Remodeled Unit (ASK FOR DETAILS)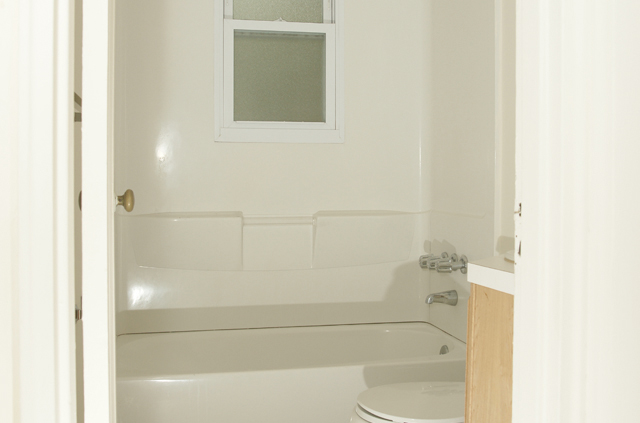 *Rent is considered due on the 1st of each month.
You have 5 days lenience on getting it to the leasing office.
After the 5th day, at 5:00pm, Rent is considered late. There will be a $75.00 late fee imposed for being late with rent. Please contact us in advance if you will have problems paying rent. Please don't wait until the last minute to notify us!
HYDE PARK ESTATES
Customer Testimonial
Do you have questions or
concerns about rent?
CLICK HERE
Earn $200.00 off your rent,
when you refer a friend.